Monica Bowler, PA-C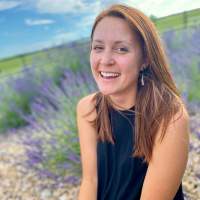 Monica Bowler, PA-C graduated with a BS in Health Sciences and a minor in Biology from James Madison University in 2017. She worked as an EMT and in the ED as a tech prior to returning to James Madison University to obtain a Master of Science degree in Physician Assistant Studies in 2020. She is board certified through NCCPA. She worked at an Urgent Care in Harrisonburg, VA and will be joining our practice in October 2023.
Monica currently lives in Fredericksburg with her husband and daughter. She loves to travel, read, bake, and enjoy time with her family.
Monica will be seeing patients at our Lees Hill and Snowden locations.