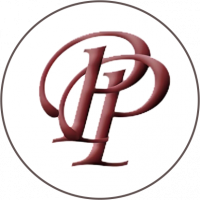 Looking for a new pediatrician?
Preparing for the newest member of your family?
Join the Preferred Pediatrics Family serving Fredricksburg Virginia and all Surrounding Areas!
Great News!
We are currently awaiting distribution from the state of the COVID vaccine for ages 6m-5y.
We will pass along more information as we have it!
Please check back for updates!
Formula Alternatives!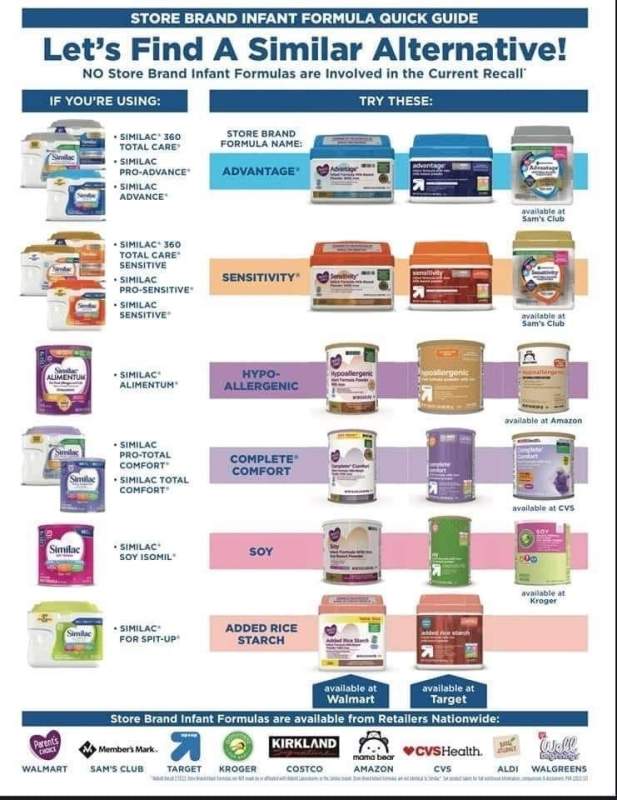 Farewell to Dr. Jennifer Clark
Dear Preferred Pediatrics Families,
It has been a pleasure and a privilege to care for your children over the past nine years. Therefore, it is bittersweet to share with you all that my family and I have made the difficult decision, for various personal reasons, to return to our home in Buffalo, NY. My last day in the office will be July 15, 2022.
I wish all of you continued health and happiness. I hope that we will be able to have the chance to say goodbye in person over the summer.
All My Best,
Dr. Jennifer Clark
PS - Go Bills!!!
Welcome to Preferred Pediatrics
Masks MUST be worn in our offices at all times!
We offer three convenient pediatric locations, one in Fredericksburg, one in Lees Hill and one in Spotsylvania to serve your family. Our physicians provide General Pediatric care for newborns to adolescents. Our goal is to work as a team with the families of our patients to deliver the best possible health care to each individual. Most of our providers are parents and they understand the needs of today's families.
The providers of Preferred Pediatrics can guide you through the intricacies of raising healthy children and provide recommendations and treatment when your child is ill. Our wellness exams begin after your child's birth and continue through early childhood and adolescence.
Our practice offers comprehensive care from infancy to young adulthood. Our services are designed to ensure the healthy development of each child and include but are not limited to the following:
Abdominal Pain, Vomiting, Bowel Changes, Constipation, and Reflux
Long Appointments to Discuss In-Depth Problems or Concerns
Asthma - Assessment, Monitoring, & Education
Behavioral Concerns
Developmental Screening for delays and missed milestones
In-House Laboratory Testing (Urine, Strep, Flu)
Musculoskeletal Issues - Back, Limb, or Joint Pain
Neurological Concerns - Chronic Headaches,
Dizziness and Fatigue
Nurse Appointments (Flu Vaccines, Delayed Immunizations)
Nutritional Counseling; Weight Concerns
Removal of Skin Staples or Sutures
Routine Wellness Exams from Birth through Age 17
Same-Day Sick Appointments for Runny Nose, Fever,
Vomiting, Sore Throat, and Diarrhea
School, Camp, & Sports Physicals
Skin Issues - Acne, Eczema, Rashes, Wart Removal
Treatment of ADHD, Anxiety and/or Depression
Vision and Hearing Screenings
We are open Monday through Friday from 8:30 am to 4:30 pm, except for major holidays. We offer extended clinic hours for established patients on Monday & Tuesday evenings until 6:30 pm at one of our Preferred Pediatrics locations. To view the weekend schedule, click on the Weekend Call Schedule page listed under Home on the menu above. The doctor listed provides urgent care hours Saturdays 8:30a.m. to 12:30p.m. for established patients.
Important Information about COVID-19
We are recommending the COVID vaccine for all eligible patients.
Locally, the vaccine is being administered at most pharmacies. Please call to confirm availability.
The CDC and AAP recommend administration of this vaccine with other scheduled vaccines, however you can discuss this with your primary provider.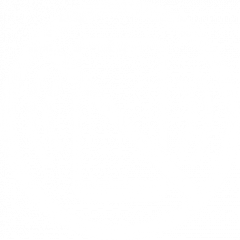 Our Cell Phone Policy
Attention all patients and parents: In order to protect the privacy of our patients, cell phone use is prohibited in our offices.
If you should need to take a call, please step outside.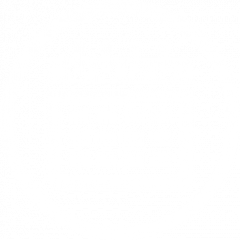 Schedule an Appointment
Do you need your Annual Wellness Exam or Sports Physical? We have appointment openings through June 2022!
Click Here for Locations.