Bridget Stoddard, FNP-C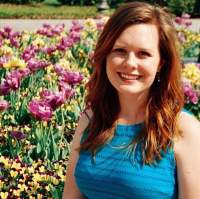 Bridget Stoddard, FNP-C graduated from James Madison University in 2015 with a BS in Nursing and a minor in Chronic Illness. She also obtained her MSN from JMU in 2020. She worked as an inpatient nurse until 2021 when she joined a pediatric office. She is board certified through American Academy of Nurse Practitioners.
Bridget lives in Stafford with her husband and son. She enjoys spending time with family, reading, sewing, and being outdoors.